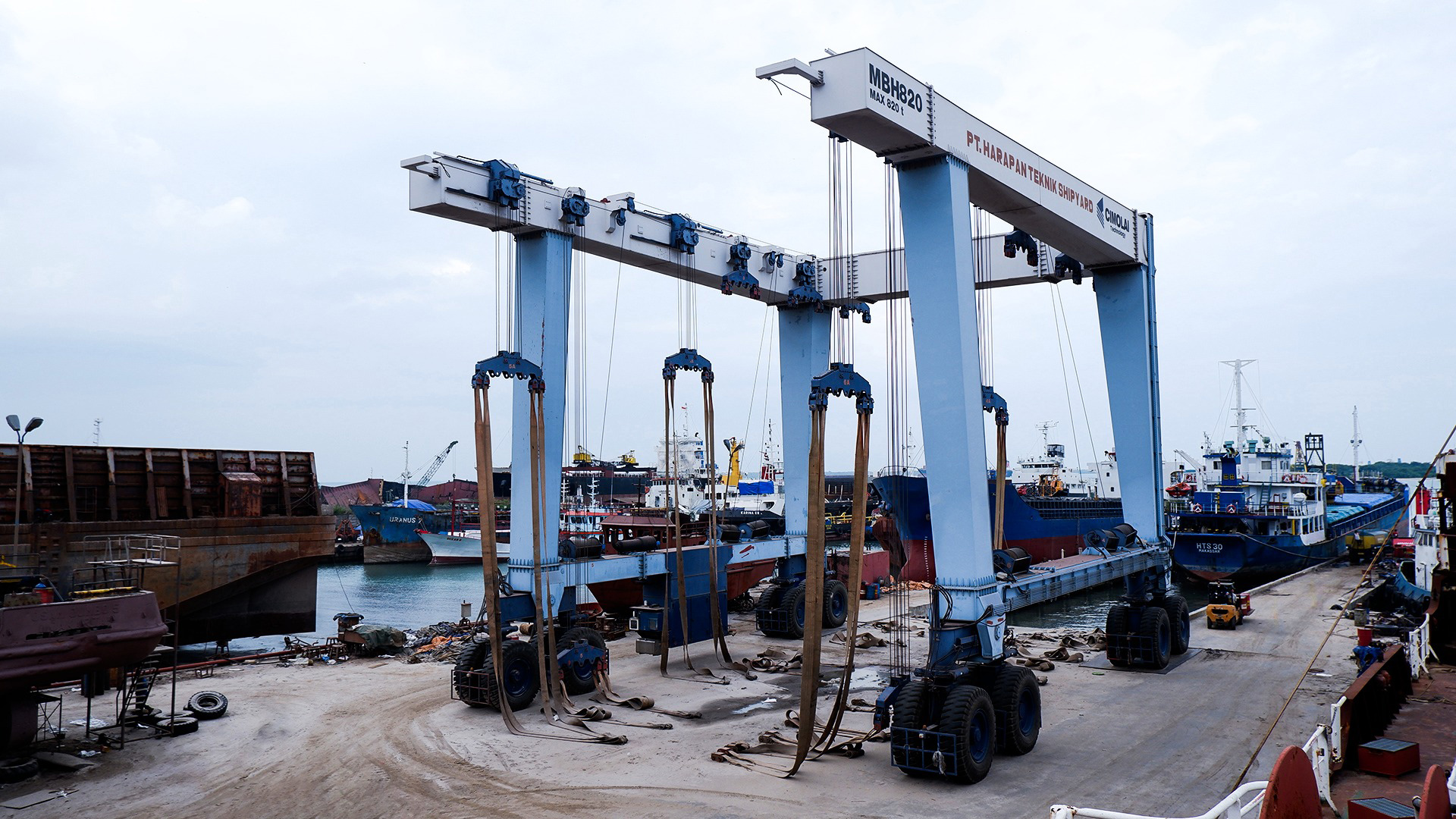 Our Ambition
We strive to shape the maritime industry and challenge its limits. Through innovation, expertise and quality services, we are able to meet the needs of Asia's continental fleets.
10+
Years of Experience
We've been in this field for over a decade and we believe that you can benefit from our expertise. You can rest assured that your vessel will receive the best treatment from our integrated team of engineers and officers.
8,800+
Maintenance Entries
To this date, we have done maintenance on almost nine thousand vessels. These companies trust us with their vessels and we want to go the extra mile by making sure that their vessels are well cared-for.
100+
Vessel Constructions
We recently constructed our 100th vessel and we couldn't be more proud of it. We have our brightest minds to thank for that. Vessels constructed at our shipyard have been carefully inspected to ensure latest industry standards.
About Us
PT. Harapan Teknik Shipyard is an Indonesia-based integrated docking service provider company. With a dedicated team of over 300, we strive to facilitate and simplify repair and maintenance work to help our clients grow and thrive.
Founded in 2007 and headquartered in Jakarta, PT. Harapan Teknik Shipyard delivers service to the local communities, clients and international business partners. With access to on-site heavy equipments, we pride ourselves on delivering efficient docking schedule with our clients.
Over the years, PT. Harapan Teknik Shipyard has diversified its activities to include vessel related service such as, dismantling, modification and construction.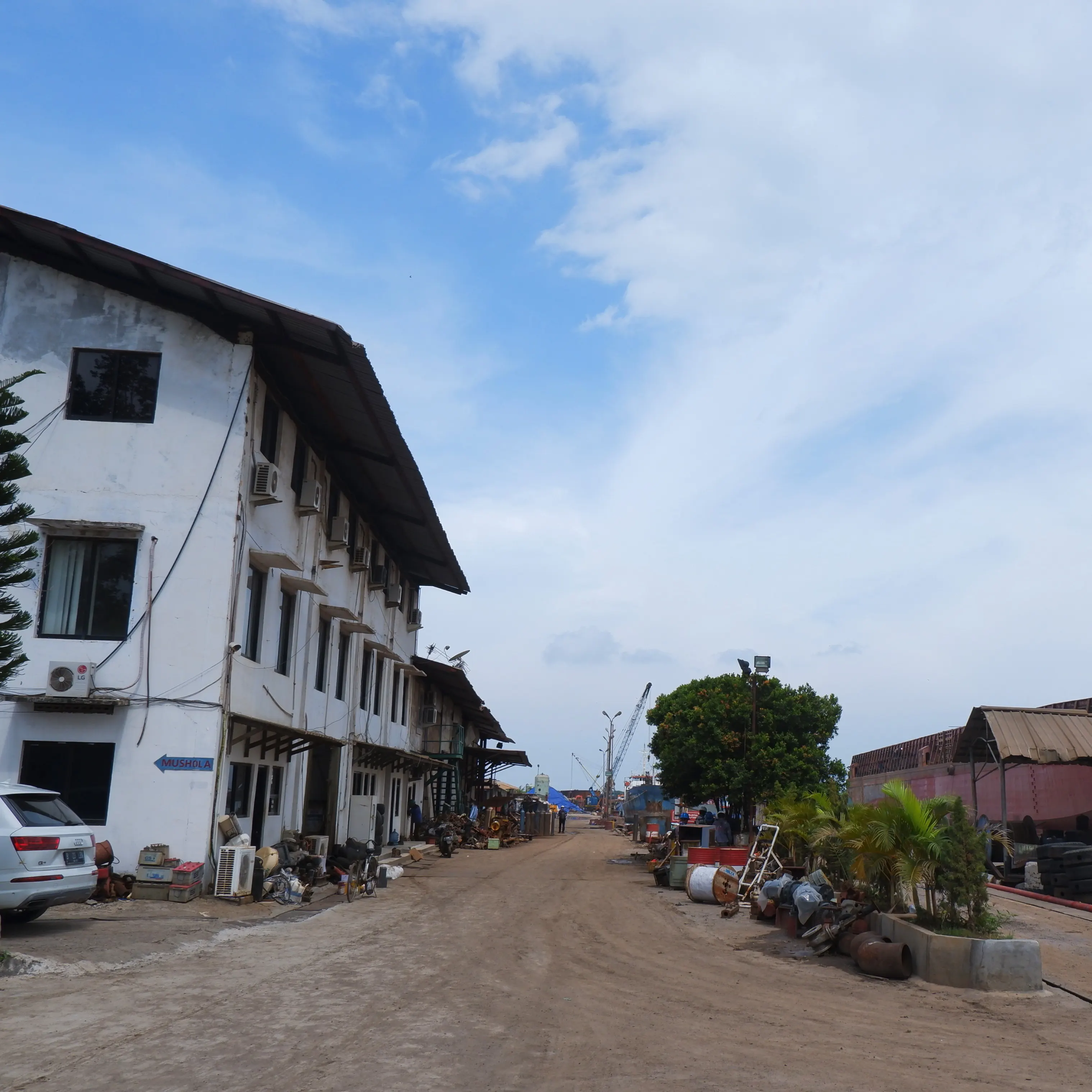 Gallery
We've collected some pictures of what we would consider our best work yet. Note that the pictures listed below only displays a subset of the services we offer.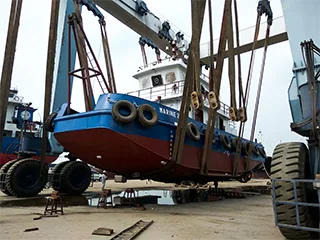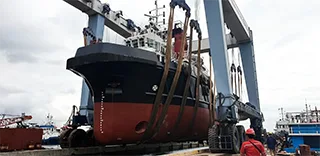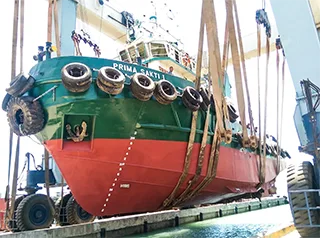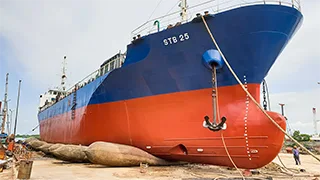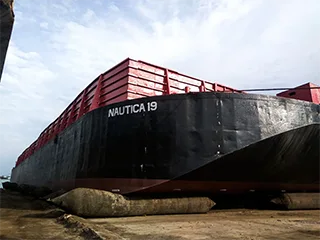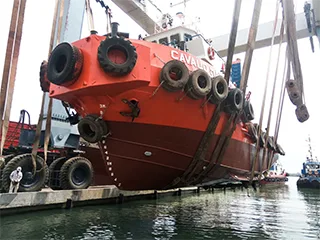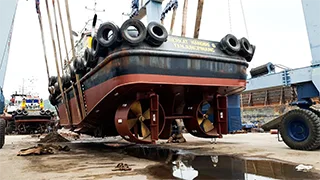 Our Services
Every vessel has different needs and it's our first and foremost priority to ensure that those needs are fulfilled in a timely manner.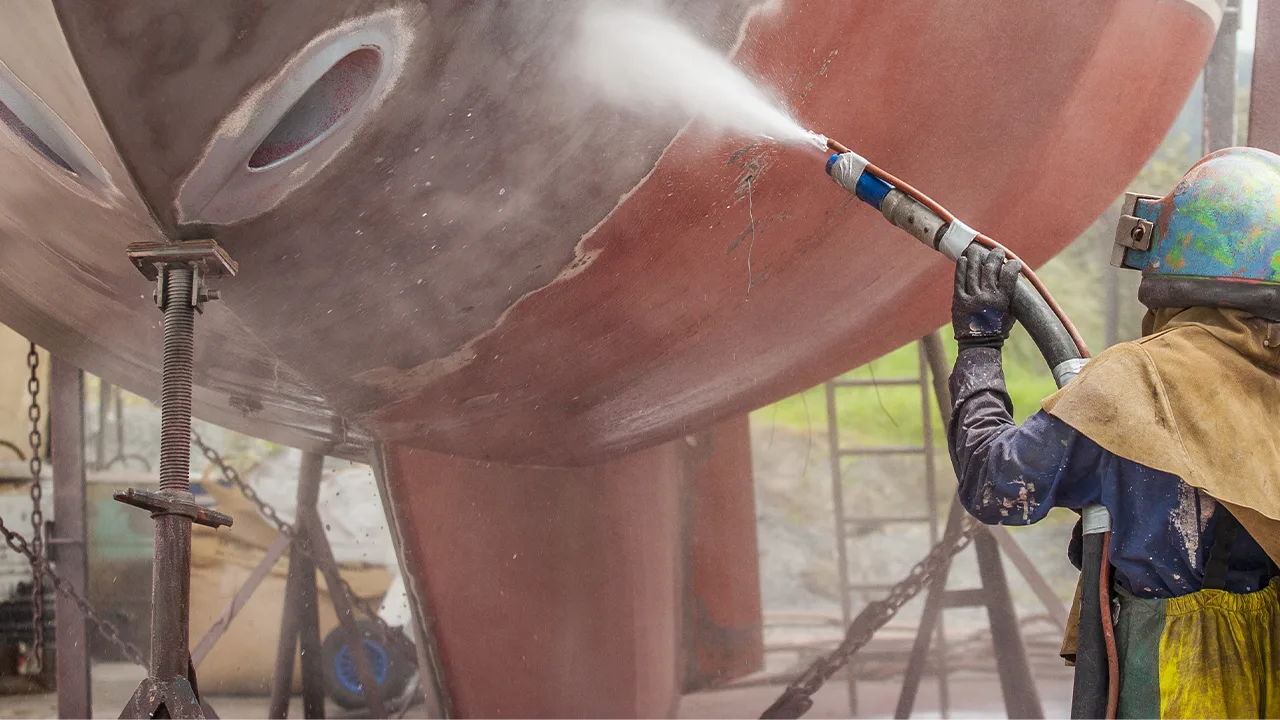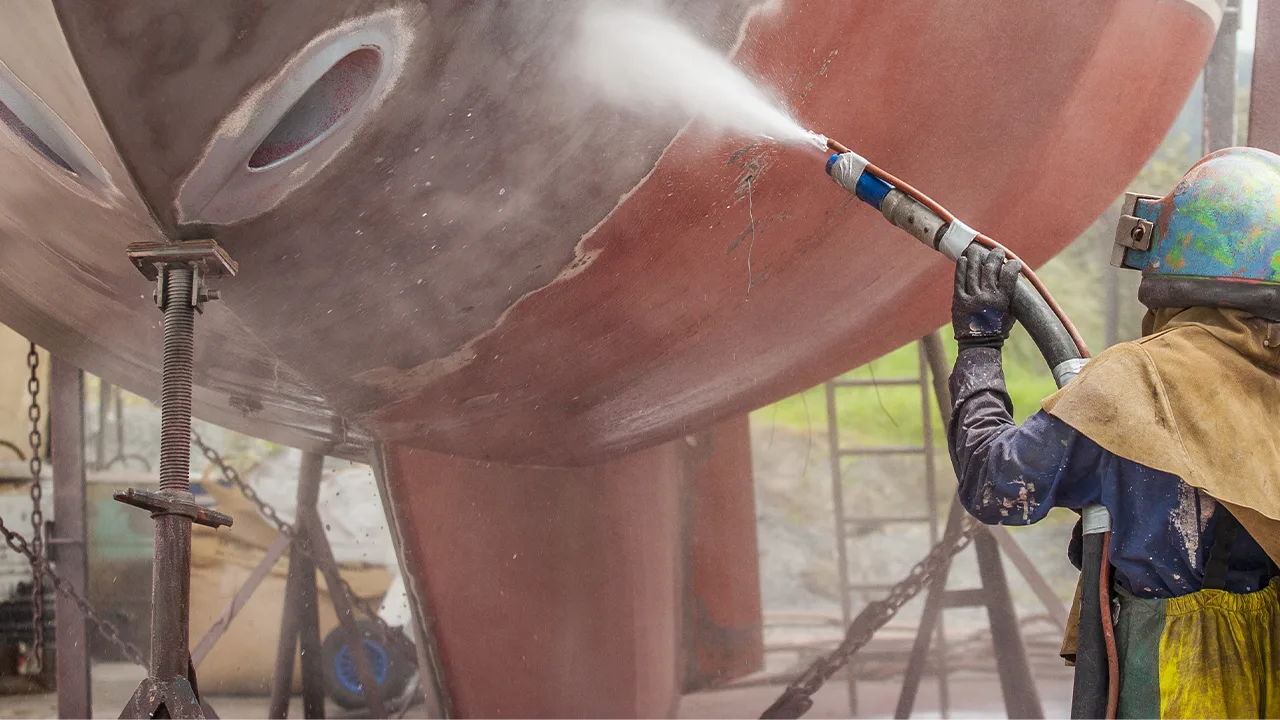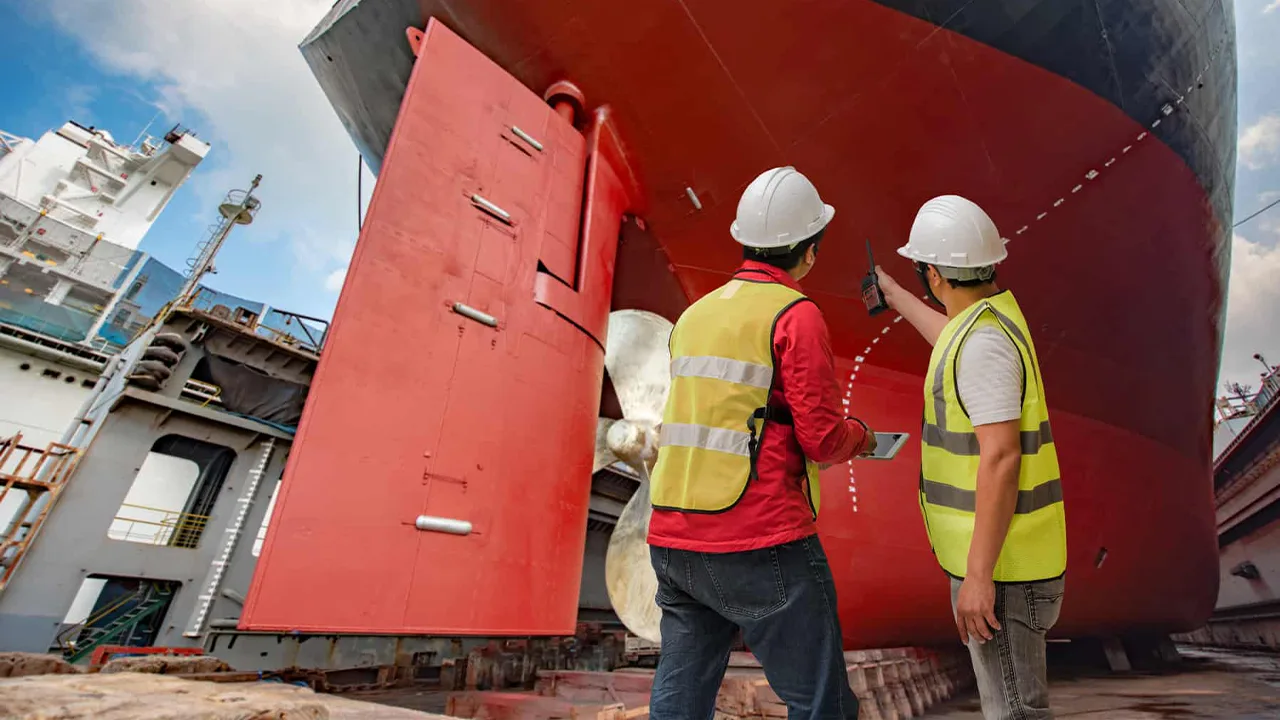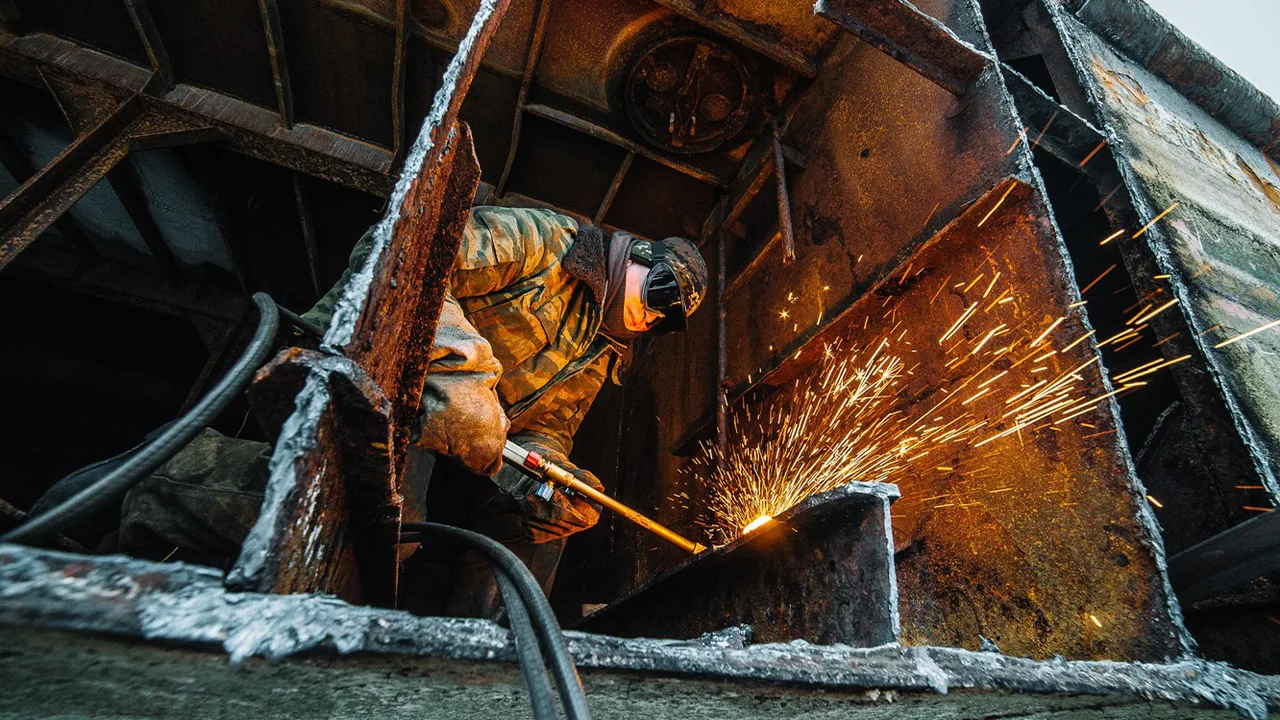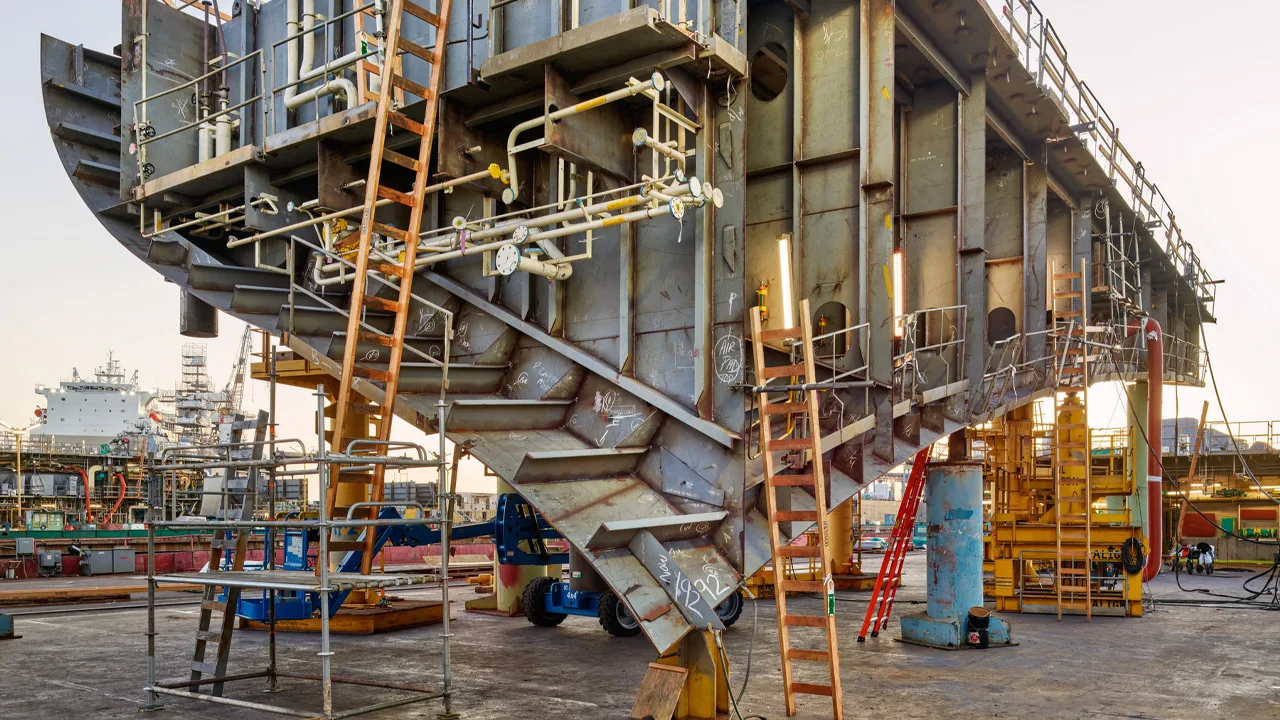 Our Clients
These companies represent the future of our marine industry and we are very grateful to be given the opportunity to work with them.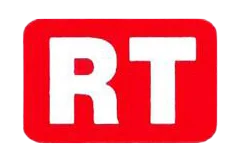 Rig Tenders Indonesia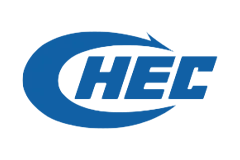 China Harbour Indonesia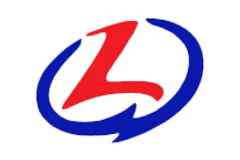 Lintas Kumala Abadi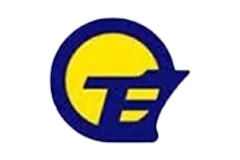 Global Trans Energy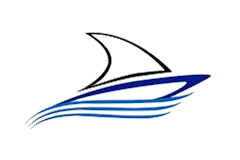 Karya Pacific Shipping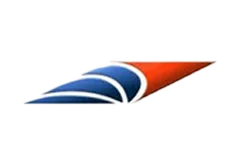 Limin Marine Offshore
Contact Us
Should you have any questions, please do not hesitate to contact us. We would be more than happy to accommodate your vessel enquiries.
Office
---
Jl. Pluit Raya No. 67B
RT. 12 / RW. 7, Penjaringan
Jakarta Utara, Indonesia
Kode Pos 14440
Shipyard
---
Jalan Raya Bojonegara
RT. 10. RW. 05, Cikubang
Cilegon, Indonesia
Kode Pos 42454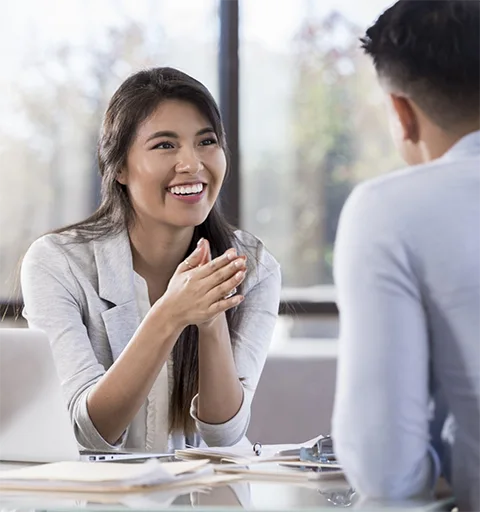 Reserve Docking Space